Just got the records in today!
Tracks are posted for streaming over there on your right!---------->>>>>>
We will have the records available at our show in Bloomington this Friday and also at our tour kickoff show, February 3rd. Come pick up a record and hang out with a bunch of cutie pies!

Here's the cover art, done by our good friend Gavin Smith!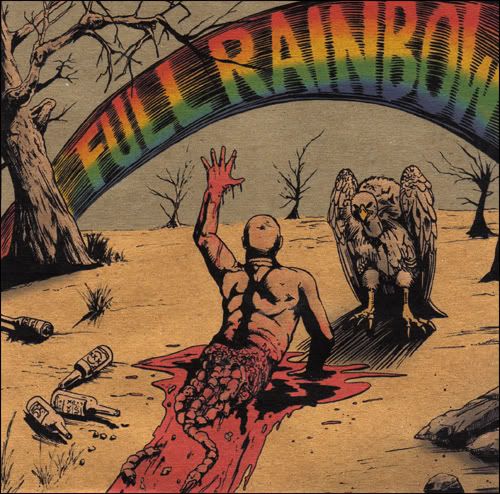 We're also selling a shit ton of "The Sorely Trying Days" crap for dirt cheap, so if you need cd cases to use as coasters, or t-shirts to wipe your ass with... snatch them shits up!
We're broke and need some gas money to kickstart this tour!